FAIMH Member Reception
EXCITING NEWS! FAIMH is honored to be joined by the The Alliance for the Advancement of Infant Mental Health, a global organization that includes infant mental health associations who offer the credential: Endorsement for Culturally Sensitive, Relationship-Focused Practice Promoting Infant & Early Childhood Mental Health®. As the Alliance's Florida Member, they are partnering with us to celebrate our efforts and accomplishments in the infant/early childhood work we do across the state.
Join us after conference sessions end Thursday evening to help us acknowledge and celebrate our champions, leaders, partners and members across Florida in this multidisciplinary, impactful field of infant and early childhood mental health.
Brand new FAIMH awards will be given to Floridians who lead, support and always answer the call in promoting the mental health of young children and families in our communities. As we reflect on the impressive network of dedicated, caring professionals that FAIMH as built over the past 19 years, we also look forward to all the important work that is to be done supporting Florida's infants, young children & families.
Enjoy light bites and beverages after your last session (6:45 PM). Brief Awards & Recognition program begins at 7:00 PM.
Room 320
Zero to Three Annual Conference
The Diplomat Resort by Hilton
3555 S Ocean Dr.
Hollywood, FL 33019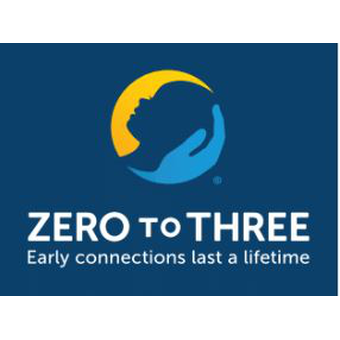 3555 S Ocean Dr, Hollywood, FL 33019, USA